Chemistry

 

LAB QC Project (2017)

Lab Planning services for the air conditioning, electricity, civil works and furniture sections for the new laboratory of the URQUIMASA plant in Sant Fost de Campcentelles.

Construction management services for the new laboratory (250 m2) of the Sant Fost de Campcentelles plant (URQUIMASA), where the correct superposition of the air conditioning, electricity, civil works, plumbing and laboratory furniture facilities with their associated facilities, they are critical to have facilities in line with the level of demand of the sector. Execution time 3 months from the issuance of the orders to the different suppliers.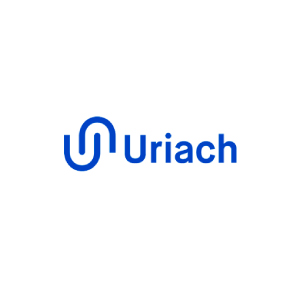 The limitation of the height available and the age of the building, as well as its geometry, have not been an impediment to the attainment in terms and qualities.