To talk about us it is necessary to talk about Jordi Casanovas, founder of the company and professional who laid the foundations of our value proposition and our work philosophy.
Jordi Casanovas studied as an industrial technical engineer specializing in process chemistry at the EUETIT (UPC). In 1999, he began working as a sales agent for special waste management and treatment services. Later, he is responsible for the production of a pressure bottle certification company and, from the beginning of 2006 to the end of 2014, he works as a commercial technician specialized in laboratory furniture, representing a company with an international presence. Here he becomes aware of the importance of planning and management in the process of creating laboratories and is involved over nine years in the planning and development of each of the projects that are awarded.
Acquire specific knowledge of the conditions and protocols of each sector; studies and researches the different types of materials to provide effective solutions in the medium and long term; delves into the different ways to make the space profitable and is actively interested in trends and technological developments. His curious and demanding character leads him to perfect, value and love his profession to the point of wanting to do more. «I can give much more of myself and find a greater satisfaction betting on my own way of doing things. I am an expert in planning, implementing and optimizing.. That is my true vocation and what I contribute the most. I do not have to depend on the sale of specific brands — he says to himself —. I can offer the client just what he needs and not what he made.».
Talk to Daniel Aranda, draftsman and co-worker in this last professional stage of 9 years. «As a team we are a capital part of the product and we can offer more and better than what is being offered today in the sector. We are equally meticulous, we work very well together and, clearly, we can grow if we bet on this. Let's take one more step». Daniel accepts the challenge. And in December 2014, Jordi makes the decision to market his own company.
It finishes designing the business plan in January 2015 and, in February of the same year, with the support of an investor partner of its relative, it constitutes Team Lab Project S.L.
They start the activity with minimal and essential material resources. The accumulated experience, the confidence in what they do and their involvement in each project immediately bear fruit and in a few months they manage to produce enough to adapt the premises and work tools to their professional demands and market demands.
They begin to interact with collaborators who are similar to the way in which they understand project management and, based on the knowledge and philosophies they share, consolidate a motivating Know How for each new member of the team. The desire to excel, curiosity and individual efficiency become a reality of life shared by all. And together they continue to advance and generate positive results, at a pace that nobody would have foreseen that morning in 2014 in which all they had to begin with —the most important, then, now and always— was a committed human team.
Today TEAM LAB PROJECT SL is a fully consolidated company, with its own project managers on staff and stable turnover. It has the collaboration of the most specialized suppliers of products and services in the sector nd the trust of leading companies together with which it continues to grow and position itself.
The team of Team Lab Project is made up of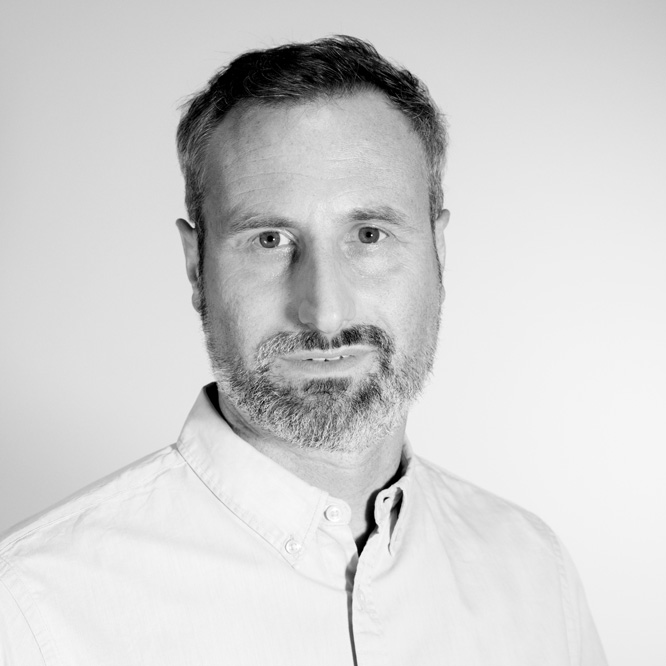 Jordi Casanovas
Director of Projects
jcasanovas@teamlabproject.com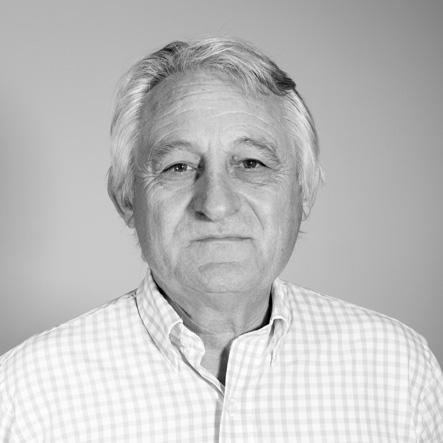 Jordi Casanovas Moix
Partner
administracio@teamlabproject.com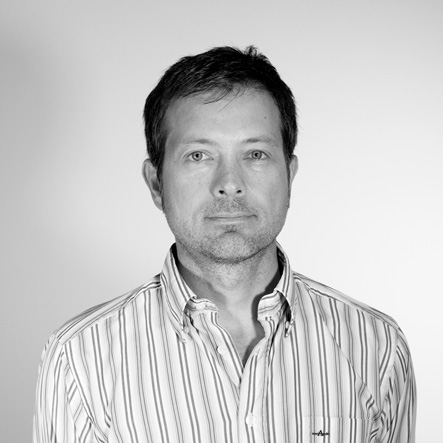 Daniel Aranda
Lab Designer
daranda@teamlabproject.com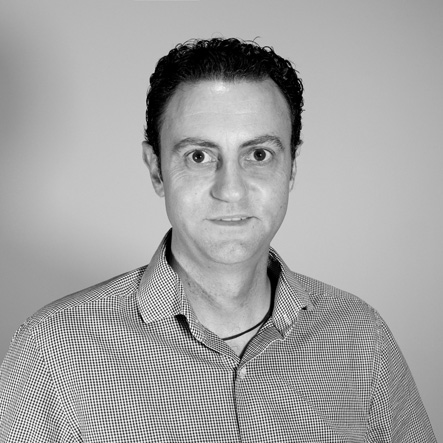 Cesc Vives
Project Manager
cvives@teamlabproject.com